In Memory of William Lawton & Carol Gillooly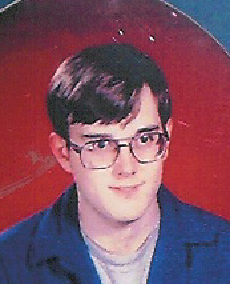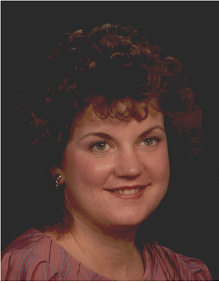 Thank You for Your Support!
We are thrilled to announce that we are moving forward with our 32nd Annual Golf Classic this year! Our Golf Classic will be held on Monday, October 4th 2021 at The Farms Country Club, 180 Cheshire Road in Wallingford.
Click on the link below to register on-line, or call Marion Paul at (203) 514-5107 to register over the phone.