Hunter's Ambulance sponsors an EMT training course taught by experienced EMS Instructors to become an Emergency Medical Technician. This program is designed to prepare individuals to take the National Registry of Emergency Medical Technicians (NREMT) certification examination. This is the test used by the State of Connecticut to certify EMT's.
Coursework emphasizes emergency skills, such as managing respiratory, trauma, and cardiac emergencies, and patient assessment. Coursework also includes clinical time which gets you out of the classroom and into an ambulance working hands on with an EMT. This valuable time working with an EMT and responding to calls on our busy ambulances provide you with experience you can't get elsewhere! The program provides instruction and practice in dealing with bleeding, fractures, airway obstruction, cardiac arrest, and emergency childbirth. Students learn how to use and maintain common emergency equipment, such as backboards, suction devices, splints, oxygen delivery systems, and stretchers.
The course is held on Tuesday and Thursday evenings from 6:00 pm until 10:00 pm and 2 Saturday labs per month from 9 am - 4:30 pm. There will also be 2 clinical rotations per month to gain hands on training in an ambulance with experienced providers.
Class size is limited to 30 students. Total Course Fees: $1400.00. This covers tuition, textbooks, final NREMT psychomotor and written exam testing fees, AHA CPR, uniform shirt and Blood pressure cuff with stethoscope.
Registrations are always accepted for upcoming courses - please see below for our registration link.
If you are interested in this rewarding career and would like more information or set up a payment plan - please contact us training@huntersamb.com or (203) 514-5152.
Next Night class starts on January 25th, 2024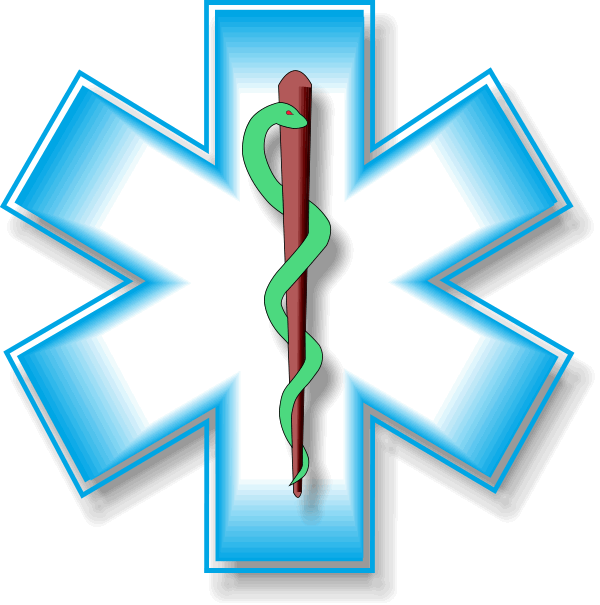 Click Here for our Accelerated Day Program Information