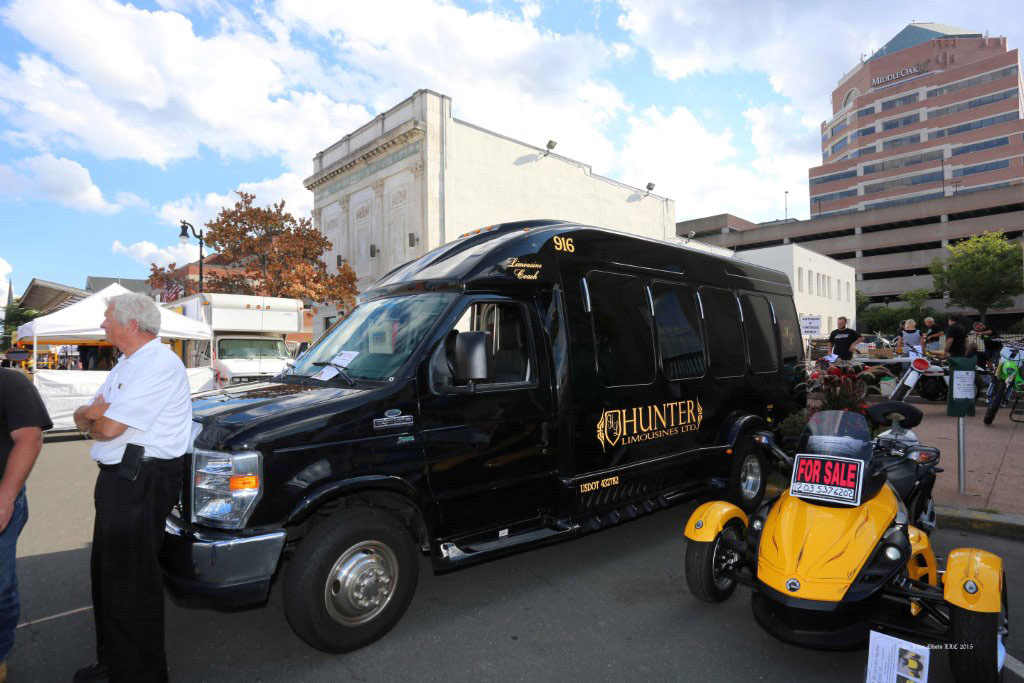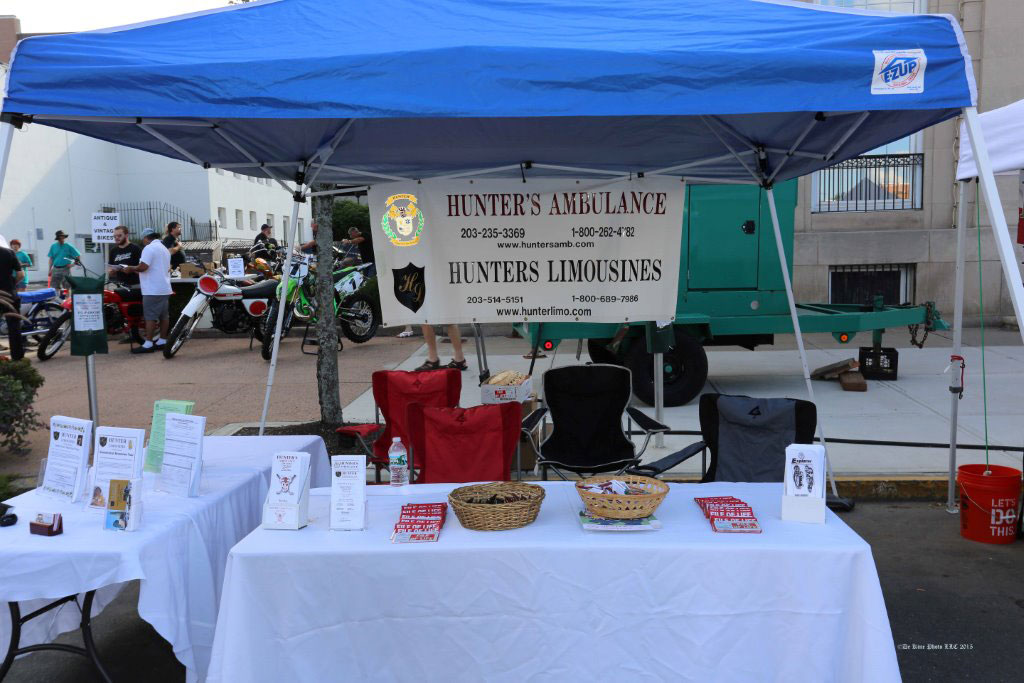 The 10th Annual Middletown Motorcycle Mania was held on Wednesday, August 12, 2015. Presented by the Hunter Family in memory of Vern A. Hunter, Barbara M. Hunter and Dan M. Hunter, one of the founding sponsors of the inaugural event back in 2006.
The event has grown in popularity of the decade, bringing out both the everyday riders and the weekend warriors. Thousands of people came from all over the state to see the latest in motorcycle trends and enjoy the festive nature of the four-hour long event.
Riders donate money to the event and to be considered for awards. The money collected will help fund youth programs in Middletown.
The tremendous turnout was a fitting way to celebrate a decade of motorcycle mania.
Article provided by: The Chronicle, Volume 14, Number 9, September 2015, Motorcycles Fill Main Street, by Josh Howard)
Photos provided by: De Kine Photo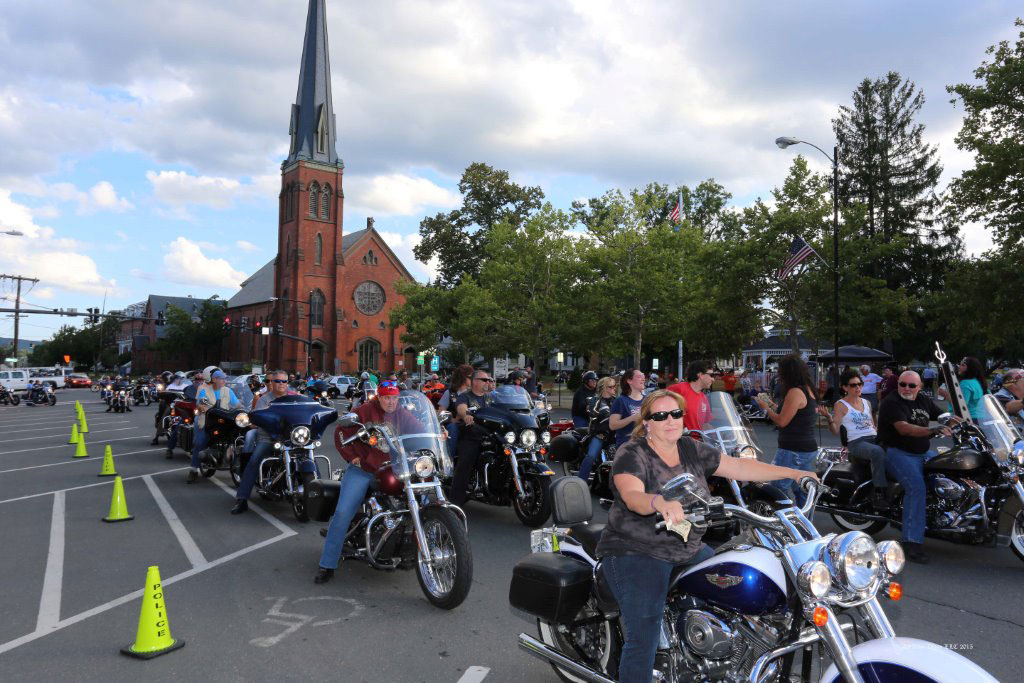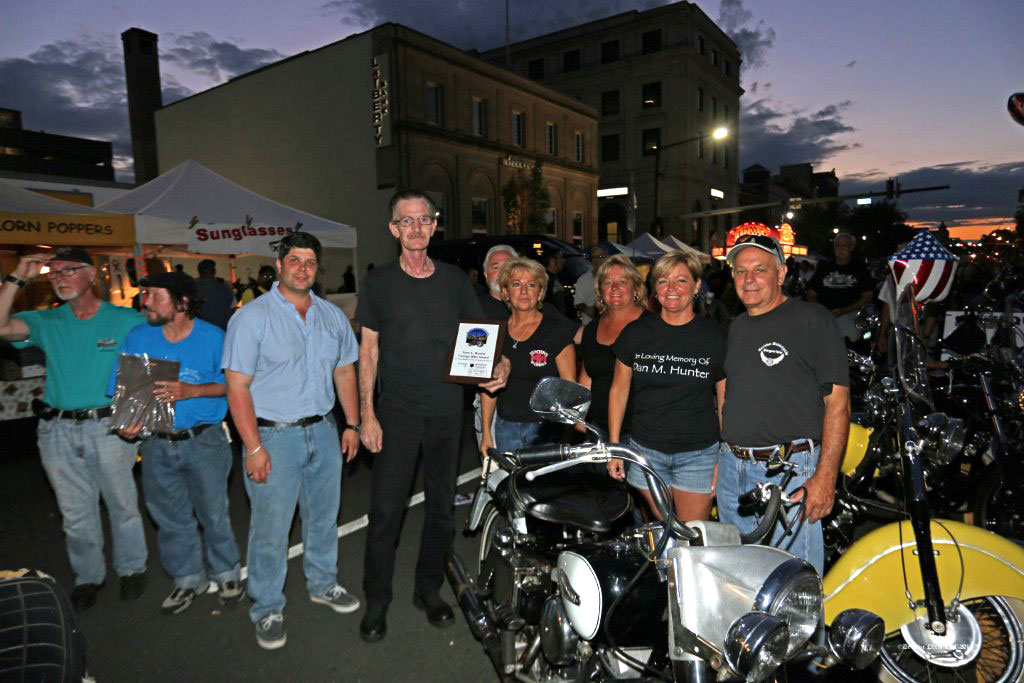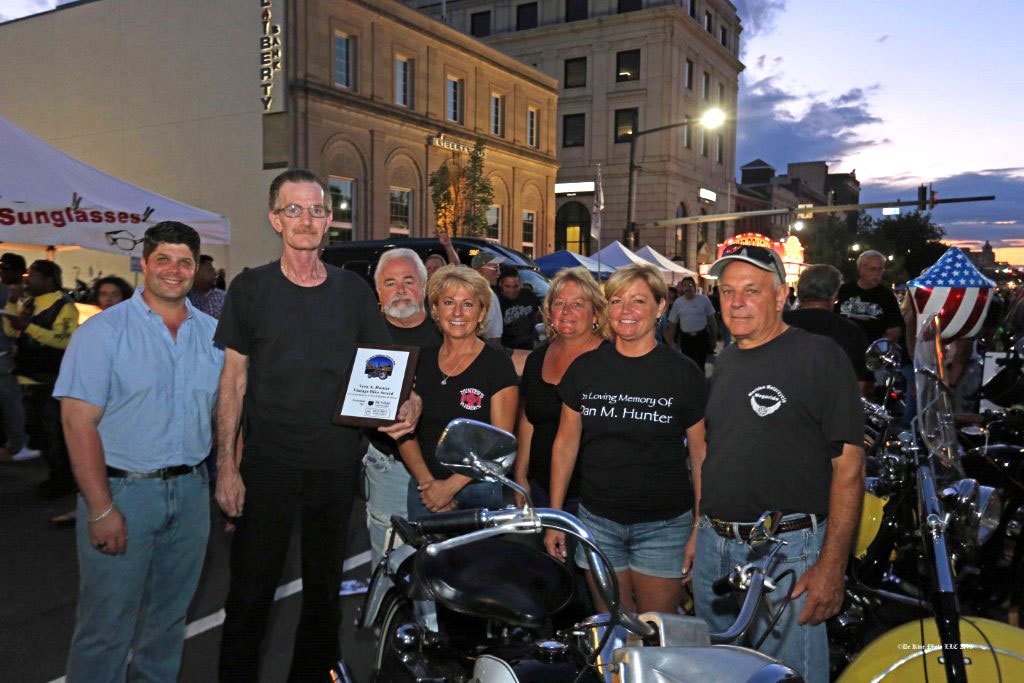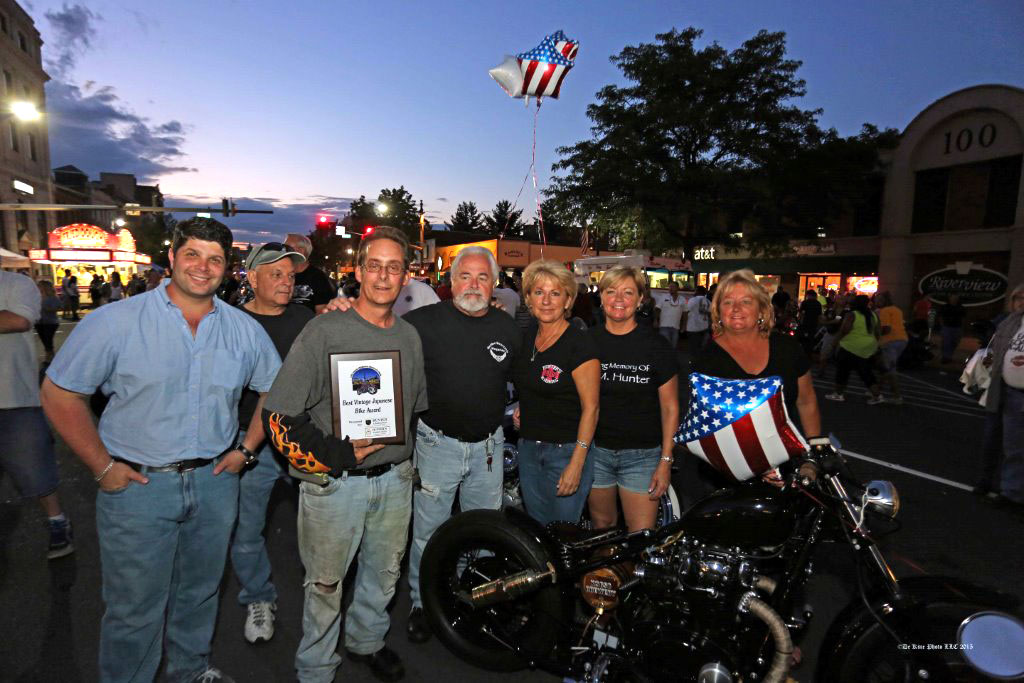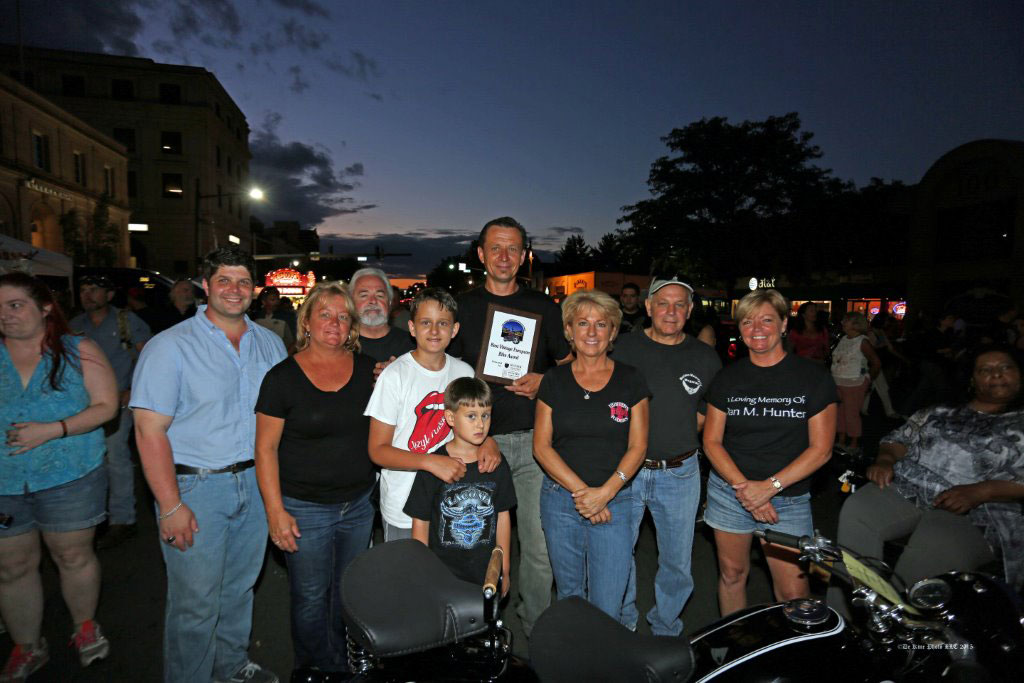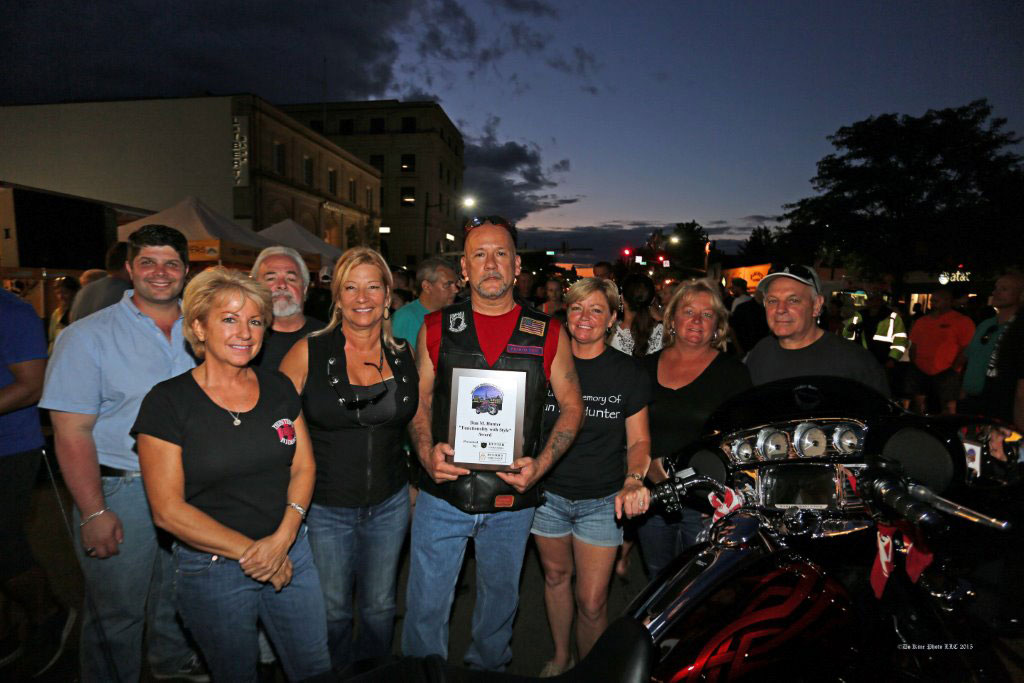 ---
Comments: